Top 5 Websites Every Marketer Should Read Daily
Along the long daily checklist for a marketer comes the need to be informed. Marketers need to know exactly what's trending, what will be trending, current analysis and much more. Scrolling through every website however can be thoroughly exhausting and likely a waste of time. For this reason I have compiled a list of websites you should check daily for news, insights and more.
This website is easily one of my favorite. Everyday there is a wide selection of new articles by an array of talented authors and journalists. The website also has a nice design making it very easy to navigate and scroll through or search articles.
Is a marketers go to website for all technology and startup based news. All digital and startup related news as well as analysis. Everyday the site is updated with up to date and relevant articles from the TechCrunch staff.
If you are looking for a combination of news and a great way to brush up on you marketing skills, look no further.
Search Engine Journal
provides hands-on how-to articles for beginners and intermediate level marketers. The site has instructive articles from SEO to social media.
 You won't find any news articles on this blog, but is easily one of the best website to visit for how-to's from a top influencer in the marketing industry. Neil regularly updates his blog and his insights are invaluable to any marketer.
This site's articles are dedicated to everything mobile, advertising, technology, marketing and much more. What sets this site apart from the herd is its ability to combine marketing strategies into mobile platforms.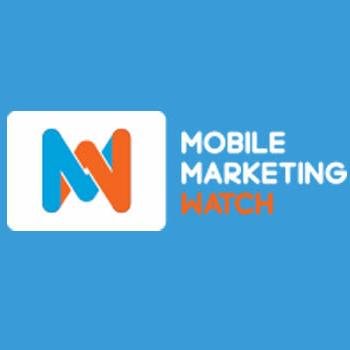 Hopefully, you will find these websites as useful as I have (and of course don't forget to occasionally check out this great blog :)). While there are many more I haven't covered, I think this is a really great start for those who are constantly looking for marketing websites that they should be following. Be sure to follow me on Twitter and let me know which websites are on your daily checklist.